2021.08.01
Countermeasures against new coronaviruses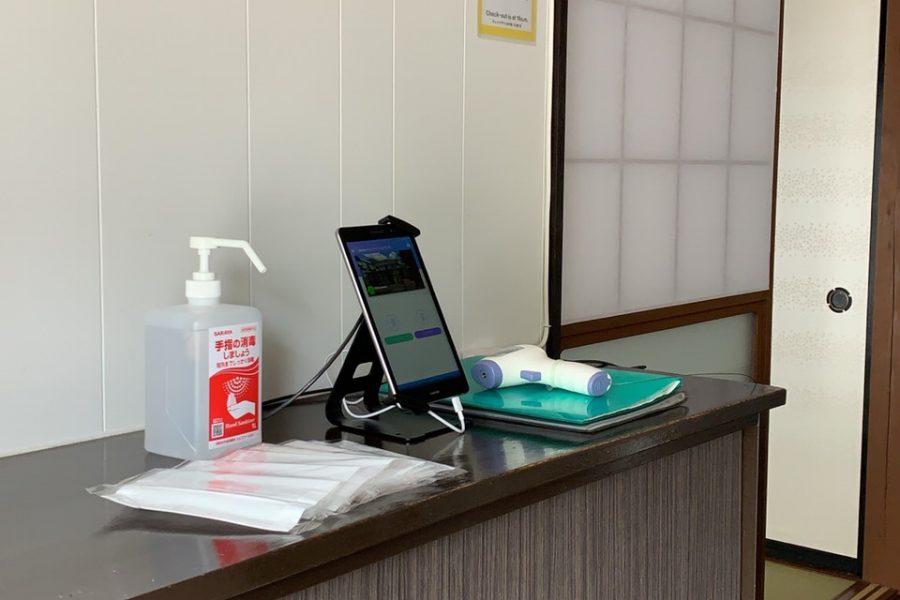 Once again, IRODORI has implemented the following corona ventilation measures.
Installation of alcohol
Preparation of masks
Disinfection during cleaning
Installation of screen doors to promote ventilation.
Installation of air purifiers with dryers in all rooms (equipped with Plasmacluster)
Installation of online tablets to reduce the frequency of contact.
All rooms are equipped with air purifiers with dryers (equipped with Plasmacluster).