2021.07.01
Indoor 360° panoramic view photography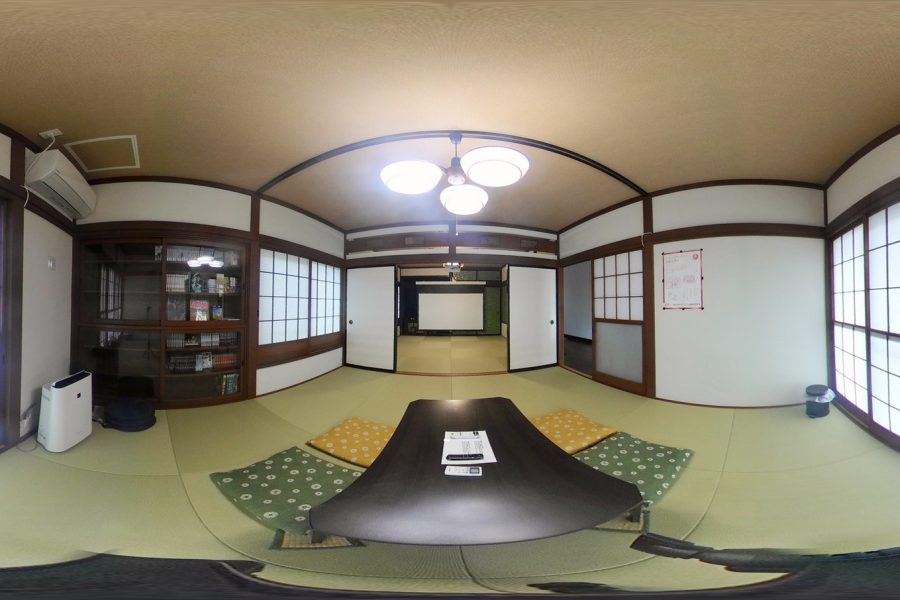 The room was photographed with a 360-degree camera and mapped on the floor plan to make it easier to see the fixtures.
Fuji, but I think you can get the idea of the room.
360°panoramic view of the room.
↑Please click on this link.
When the weather is clear, you can see Mt. Fuji and it's comfortable outside.