2020.10.30
Introduced a clock-type wood stove with a black heat-resistant window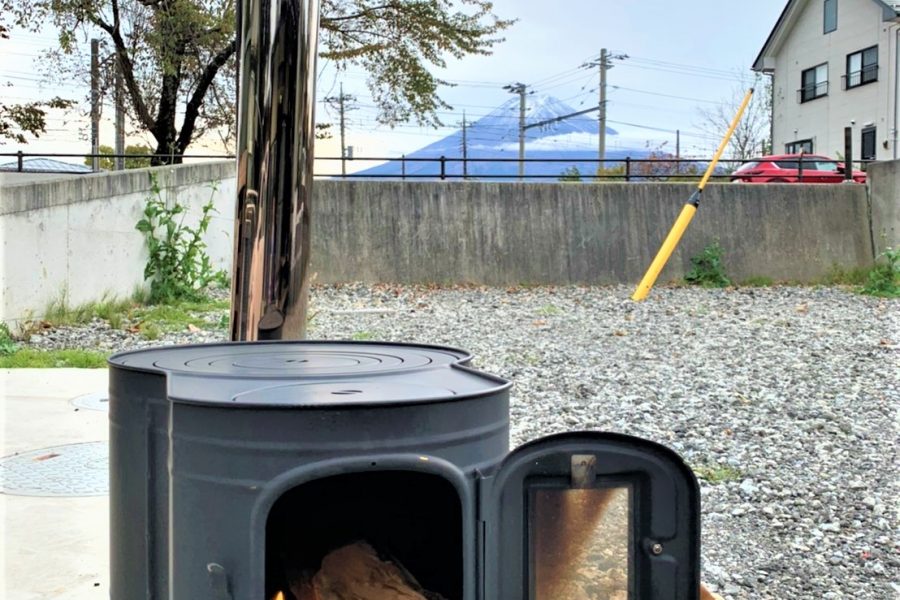 We installed a clock-type wood stove with a black heat-resistant window so that people can enjoy BBQ in the garden in the fall and winter.
The advantage of this stove in autumn and winter is that there are no insects and it is not too hot.
How about having a BBQ while watching the wood burn? (The cost of firewood is 1,000 yen per person. Please let us know if you would like to use it.