2020.07.30
The bathroom has been replaced with the latest model.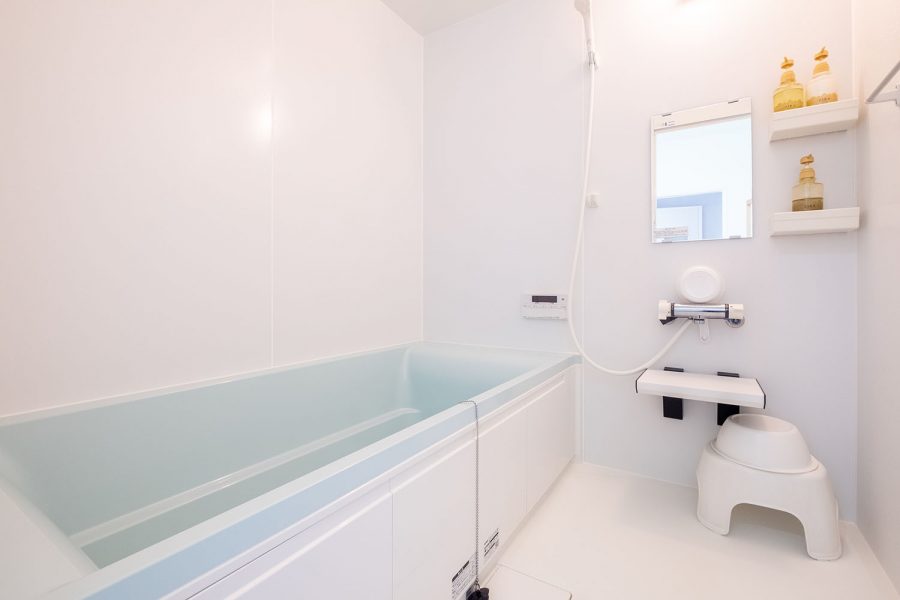 Since the bathrooms were of an older type, we had recommended that guests use the nearby super public baths.
However, in order to avoid denseness as much as possible, we wanted to encourage guests to use the inn's bathrooms as well.
We have replaced the entire bathroom with the latest model.
We hope you have a pleasant bath time.